Dorit Ron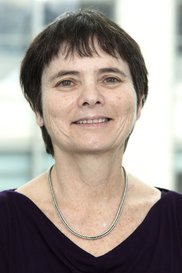 Dr. Ron is a Professor in the Department of Neurology, a member of the Alcohol and Addiction Research Group at the University of California San Francisco. She is also the Endowed Chair in Cell Biology of Addiction in Neurology at UCSF, and the Director of a NIH-NIAAA-funder Center. Dr. Ron has dedicated the last 17 years to alcohol addiction research, and she is a recipient of an NIAAA MERIT award. She is an Associate Editor for the Journal of Neuroscience, Addiction Biology and the Alcohol Journal. She is also a review editor for Frontiers in Synaptic Neuroscience as well as a field editor for the journal of Alcoholism: Clinical and Experimental Research. Dr. Ron's research focuses on the molecular neurobiology of alcohol use disorders for which her laboratory uses molecular, electrophysiological and rodent behavioral approaches to study molecular signaling that promote or prevent the development and maintenance of alcohol drinking behaviors. Over the years her group has made numerous major contributions to the field of alcohol research, and her studies have been published in high impact journals, such as Nature Neuroscience, PNAS, Molecular Psychiatry, Neuron, Biological Psychiatry and others. Several of the studies resulted in press releases, which received significant attention from both the scientific community and the general public. Finally, she recently was invited to write a review on the topic of her work, which was published this year in Nature Reviews Neuroscience.
---
Current Lab Members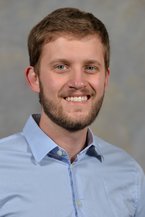 Anthony Berger
Postdoctoral Fellow
Research Interests: mTOR signaling in the frontal cortex, behavioral models of drug consumption and relapse
Approach: behavioral
Email: Anthony.Berger@ucsf.edu
Anthony received his PhD in Experimental Psychology at Washington State University in 2017. Currently, he is focusing on pathway specific recruitment of mTOR signaling in the frontal cortex and its implications for dysregulated alcohol consumption and relapse. To study this topic, he uses behavioral assays (alcohol self-administration, operant tasks involving habitual and goal-directed behavior) paired with viral-mediated gene delivery and pharmacological manipulations.
---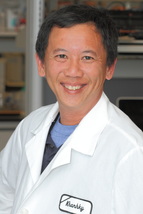 Khanhky Phamluong (aka Ky)
Staff Research Associate
Approach: molecular biology, biochemistry
Email:
khanhky.phamluong@ucsf.edu
Ky obtained his bachelor degree in molecular and cell biology from the University of California, Berkeley. As one of the founding members of the lab he is involved in almost every project of the lab utilizing his expertise in cell biology, biochemistry, immunofluorescence and imaging.
---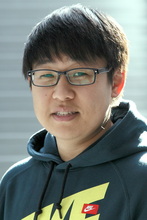 ---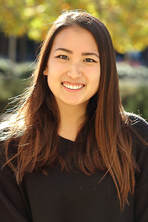 ---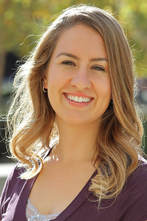 ---
Pictures by Khanhky Phamluong

Past Lab Members